Who We Are
Blue Horizon Management Company (BHMC) is the property management company of choice for mixed income communities throughout the Charlotte area.  Our daily commitment to the highest standards of customer service and expectations is how we continue to grow.
BHMC was established in 2016 as the managing arm for INLIVIAN and today manages all INLIVIAN properties as well as Horizon Development owned assets.  We continue to grow year over year through property takeovers as well as new construction development.  BHMC has earned their business by building relationships based on integrity, commitment, dependability, and results.  Our expertise lies in the management of assets involving government programs and/or funding sources such as LIHTC, PBV, MTW, RAD, HUD, RD and Market Rate communities.
We strive for excellence on our path to becoming Best in Class by Lifting obstacles, Utilizing our resources and Empowering all for success.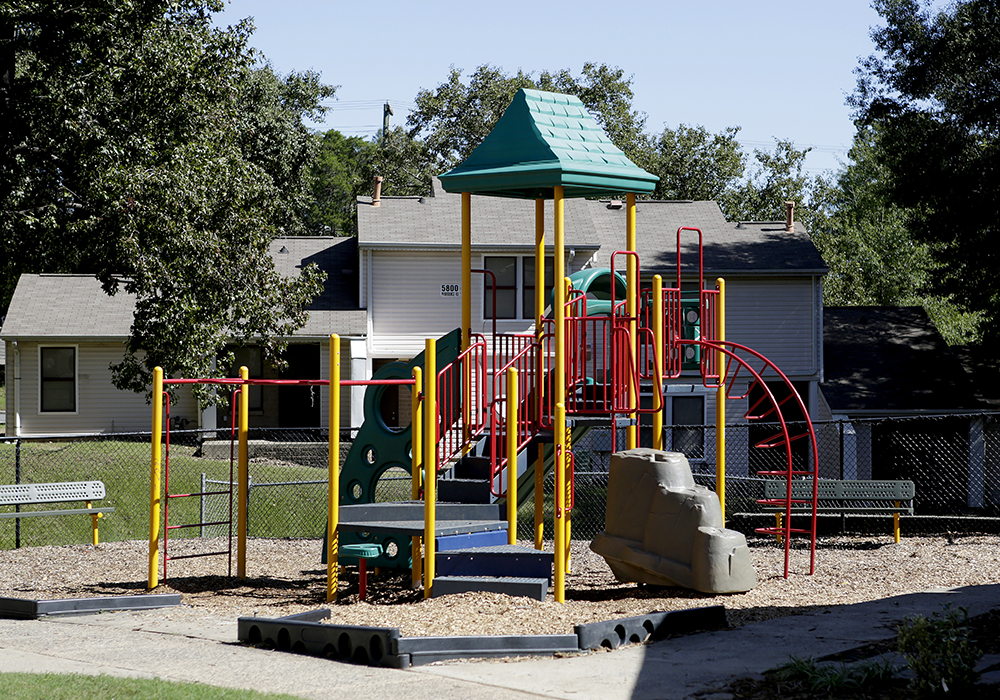 The mission of Blue Horizon Management Company is to manage sustainable and economically diverse communities by promoting high quality standards for our residents, staff and owners alike.
What Sets BHMC Apart?
Blue Horizon Management Company is dedicated to serving our residents throughout the Charlotte area with diverse and affordable living options.  We provide exceptional service to our residents and value them as members of our community.  BHMC strives to improve our resident's experience at home as well as in life by providing opportunities to make connections, foster personal growth and improve overall quality of life.  We do this through a close partnership with CORE Programs, Inc.
CORE Programs integrates three elements into its vision, values and mission.
Resolve the inequities between poverty and opportunity.
Belief that each resident is worthy of respect and investment.
Deliver individualized services that lead to self-reliance and well-being.
CORE offers our residents opportunities such as Child & Family Services, Senior & Disabled Services, Youth Services and the Homeownership Program.
BHMC believes results and improvement can and will develop organically when the foundation is strong and the TEAM as well as our residents not only believe in but participate in the Mission.  We accomplish this through work life balance, empowerment of our staff and residents, commitment to excellence, diversity within the organization and ongoing learning/training.
Whether you are an owner/investor, looking to grow your portfolio, a team player seeking career growth or an individual or family seeking your new home, BHMC is here for you!