https://www.youtube.com/watch?v=VWgOxZn_MkI
A New Horizon in Property Management
Welcoming Communities. Dedicated Staff. Exceptional Service.
Blue Horizon Property Management is committed to serving families, singles and seniors throughout the Charlotte area with diverse/affordable living options and providing exceptional service. We value each of our residents as a member of the communities they live in and look for opportunities to make connections, foster personal growth and develop relationships with them over time.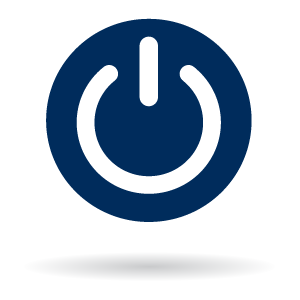 Where to Start
Follow these steps to apply for housing at your desired location.
Blue Horizon Property Management Company is the property manager of choice for mixed-income communities throughout the Charlotte area.  Our daily commitment to the highest standards of customer service and exceeding customer expectations is where we grow, our culture of service is what makes us thrive.